Branding, Illustration, Graphic Design
AIGA DC started in 1984 as a craft and design club of 79 members. Today, it includes more than 800 registered members, and hundreds of other designers in the community who are a part of our programs and events. AIGA DC stands against racism. AIGA DC stands against racism, and with the Black community. We stand against not just individual acts of hate, but the systems of oppression and inequity that allow them to continue.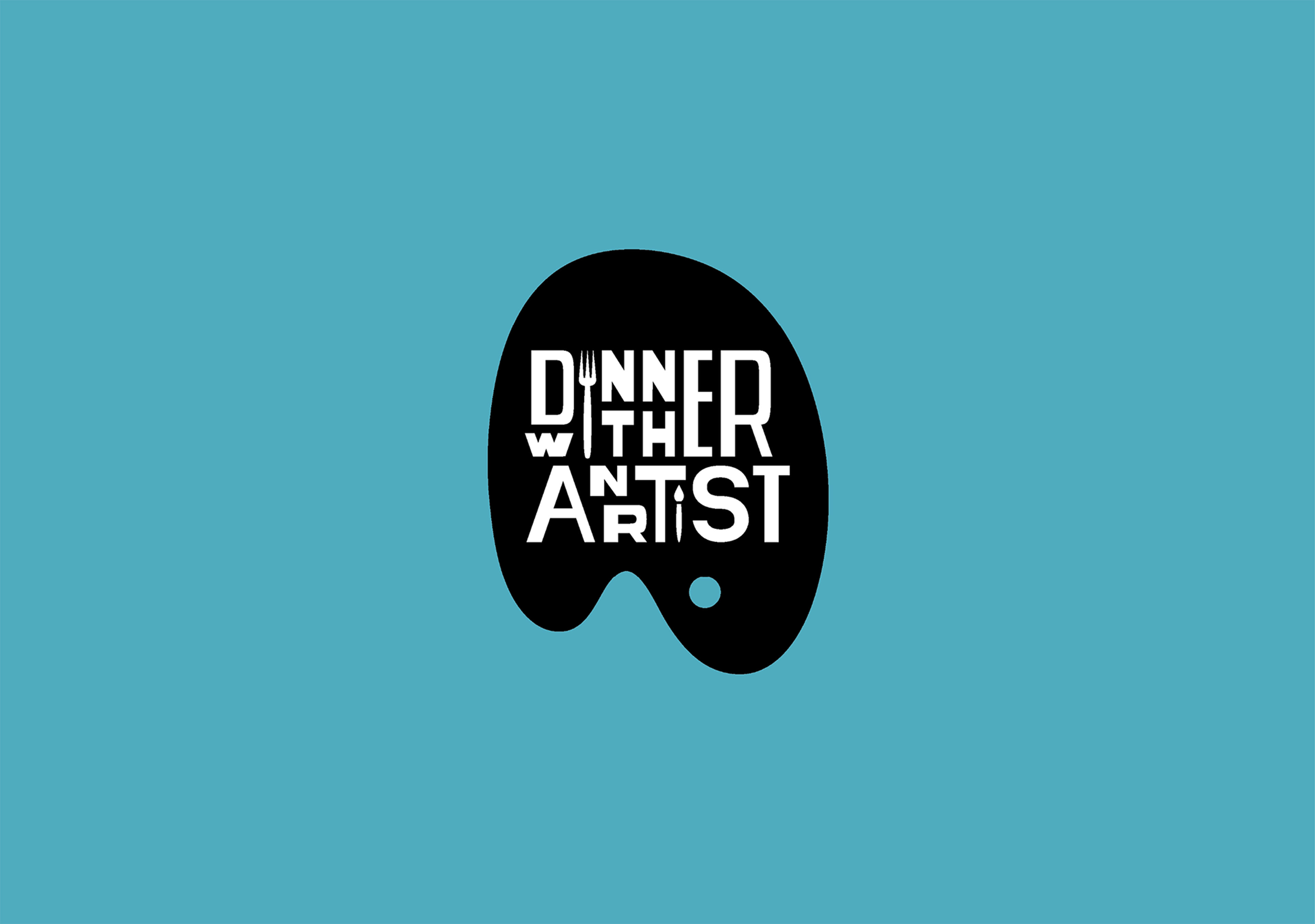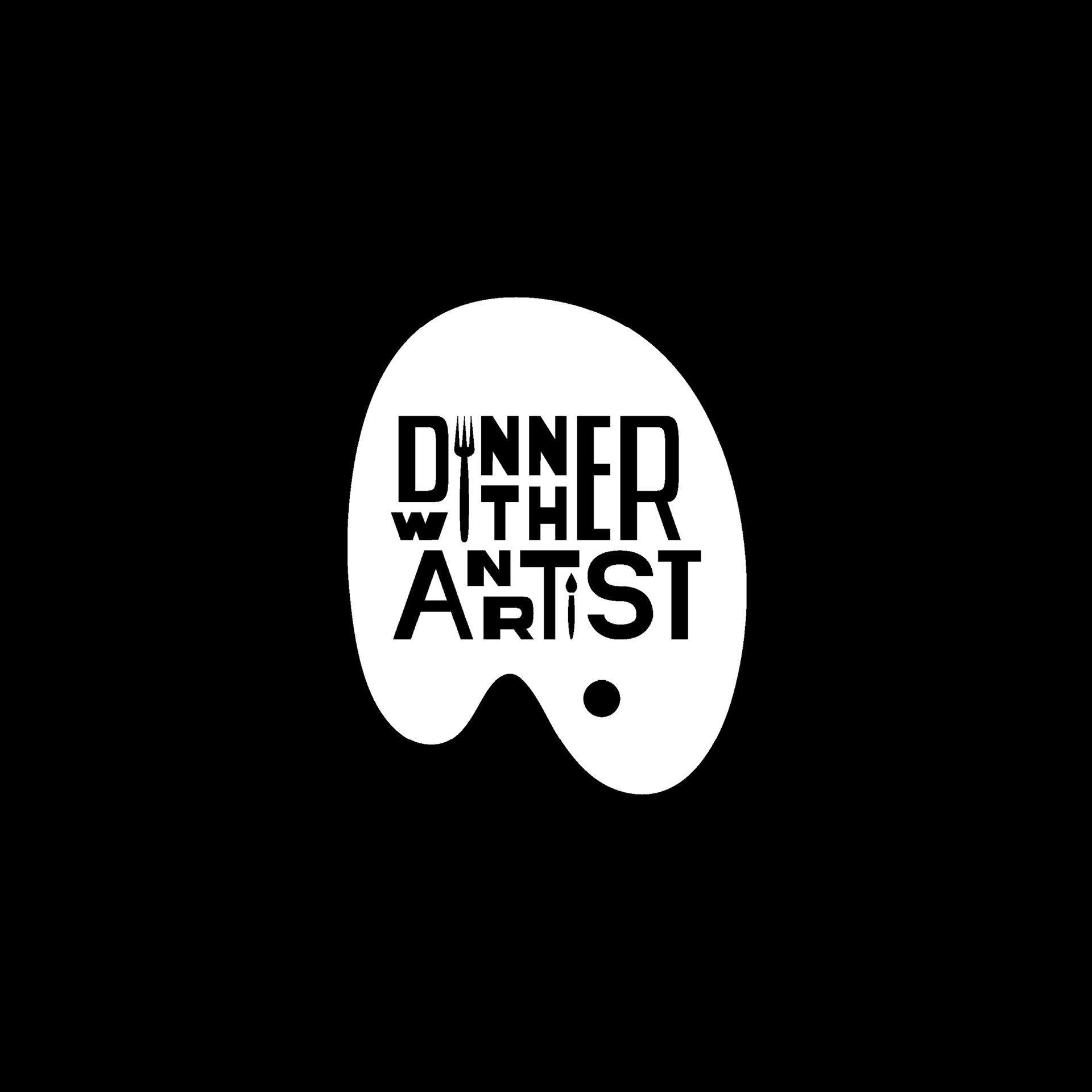 AIGA DC Dinner with an Artist where eight guests share an evening of delicious food and conversation with a design powerhouse. All proceeds going to support the AIGA DC Design Continuum Fund.