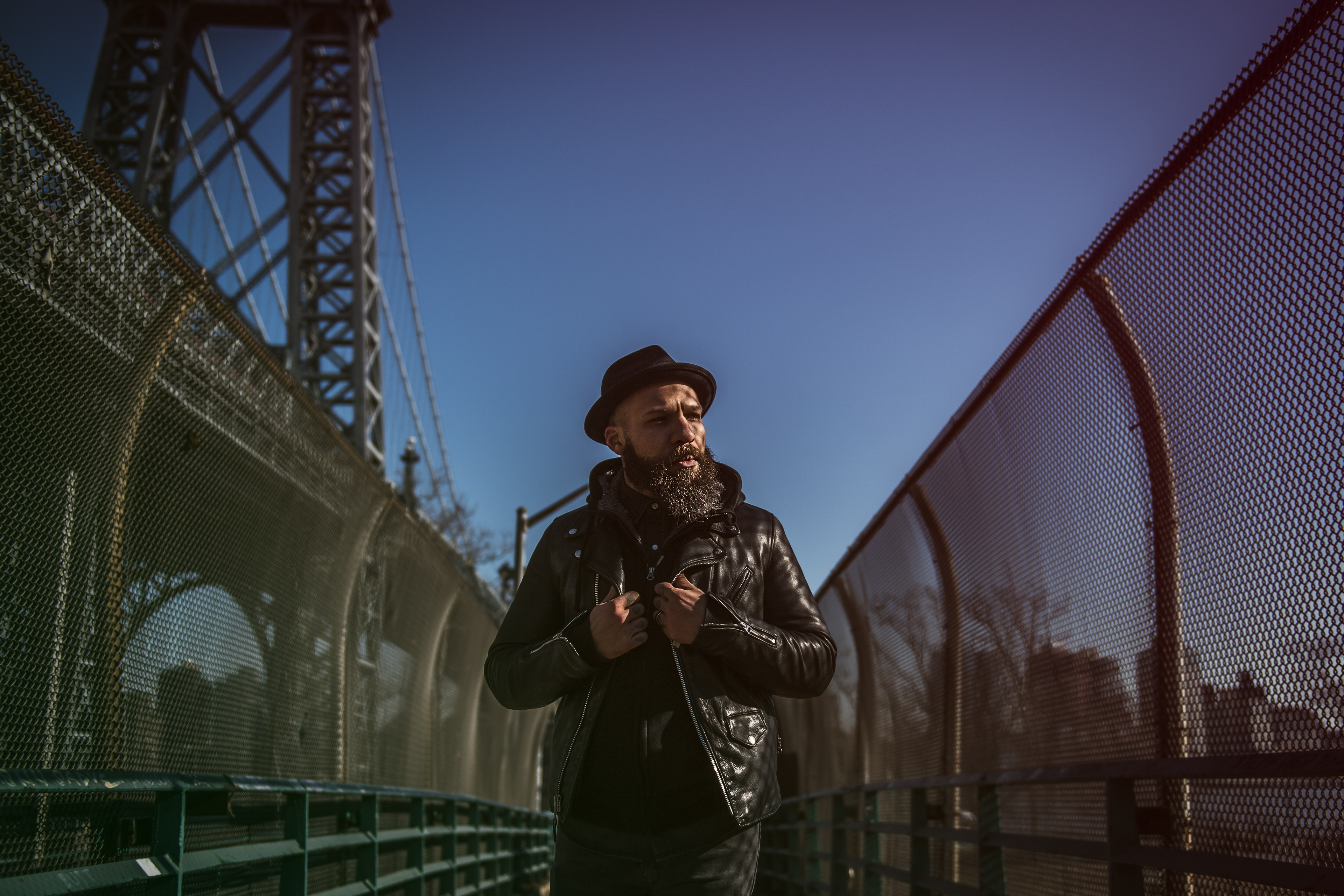 J. Freeman Robinson is an award winning multi-disciplinary designer and illustrator who works and resides in the Washington D.C., Metro area.
He's spent almost 15 years designing for as well as leading in-house design teams for professional sports, arts & cultural, and retail institutions. His projects include branding, design, and illustrations for clients including the Madison Square Garden (New York Knicks, New York Liberty), Tampa Bay Buccaneers, Checkers Drive-In Restaurants, United States Bartenders Guild and Whole Foods Market.
Freeman holds a B.A. in Fine Arts with a focus in graphic design from the School of Visual Arts in NYC as well as an A.A. in Liberal Arts.
I´m available for freelance work or collaboration projects, short or long term.
Please contact me at: freemantheartist@gmail.com