Branding, Art Direction, Illustration
Fannie Mae is a leader in providing housing finance for homebuyers and renters in the United States. They serve the people who house America. Together with their partners, they make sure that homeowners, homebuyers, and renters across the country have access to affordable financing opportunities.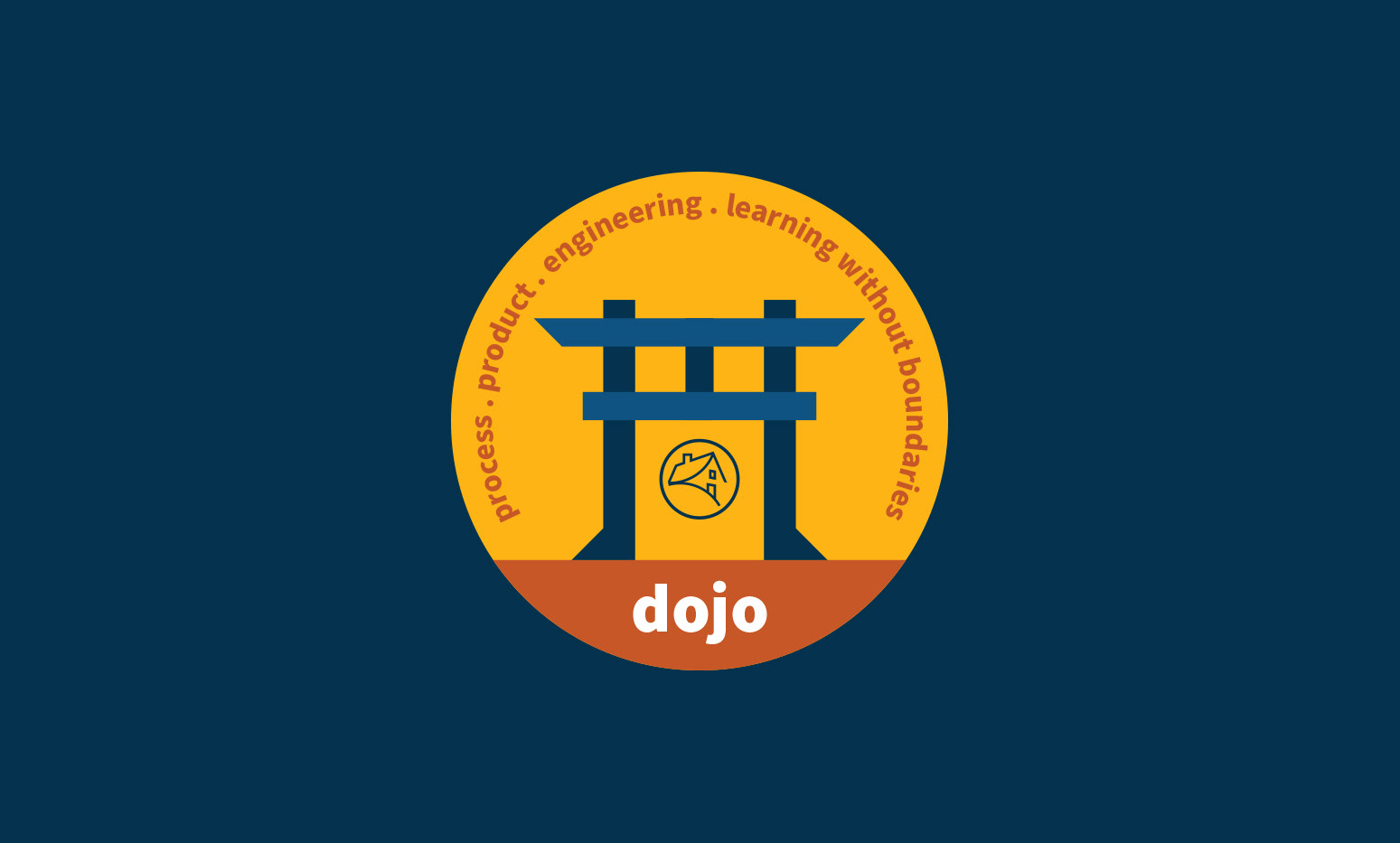 The Fannie Mae engineering Dojo is an immersive learning space where teams build a product mindset and a long standing best-in-class engineering skills. We do this by putting learning ahead of process by working on their actual product backlog, pairing teams with dedicated product and engineering coaches, and iterating rapidly twice a week. By the end of their 6-week challenge, teams emerge with greater confidence, new skills and techniques, and a clear understanding of how to operate as effective product delivery teams.